About Us
---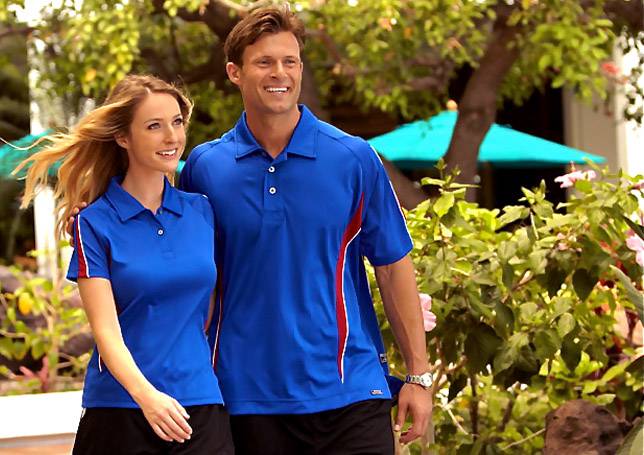 Pro-Celebrity by Tee Top of California, Inc. was founded in 1977 in the Los Angeles area as an apparel
manufacturer and distributor. Every day, Pro-Celebrity strives to create quality apparel. Behind every
stitch lies our biggest effort to be your number one choice in the team and corporate world. For the last
37 years, not a day goes by that we do not carry out this commitment of excellence in our designs,
quality, and most importantly, service.

Setting the bar for high performance quality, our wide range of color block designs in his & her styles
keep our customers coming back time and time again. As each year passes, we compete with
ourselves to create an even better Pro-Celebrity design. While keeping classic favorites such as our
longest running style – Members Only Style 102 – we excel in keeping contemporary elements in mind.

Our micro-polyester moisture-wicking design is an innovation of hi-cool technology to keep your body
cool and comfortable. The new powerhouse color graphite is featured in eight various styles and
produced with our vibrant fabric dyes that won't fade after countless washings. We mindfully cut
patterns to produce the "perfect fit" for both men and women – offering over 20 matching his & her
styles. These elements are just a sneak peek of our great features that separate us from the
competition while keeping a close eye on value.

While our strength lies in building a quality product, our goal is to earn your business for life by
exceeding your expectations with each opportunity, while providing service with a smile.

To our loyal customers, we thank you for continued support of Pro-Celebrity. For those new to our
family, we welcome you with open arms and are excited for you to explore what our quality of product
and service is all about.

Thank you,

The Pro-Celebrity Team